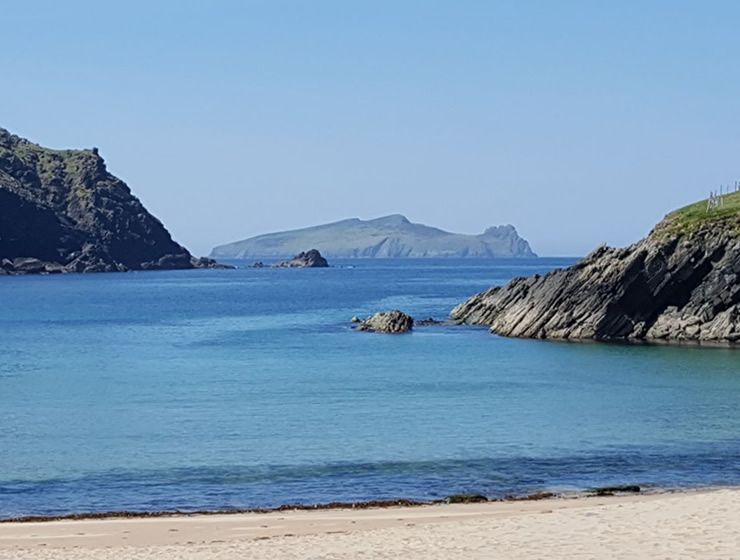 Anxiety is a survival mechanism that allows people to protect themselves in order to avoid suffering.  It is experienced as nervousness, apprehension, and self-doubt that may, or may not be associated with real-life stressors. Anxiety is helpful in small doses and only becomes a problem when it becomes excessive and sustained.  It's like a smoke alarm remaining in the 'ON' position, long after the smoke/fire has been dealt with.
WHAT IS 'NORMAL' ANXIETY?
Worries, doubts, and fears are a normal part of life. It's natural to be anxious about an upcoming test or to worry about your finances after being hit by unexpected bills. In such circumstances, anxiety can motivate you and help you stay focused under pressure.
WHAT KIND OF SIGNS MIGHT INDICATE MY ANXIETY IS A PROBLEM?
A person suffering from anxiety will experience a combination of emotional, behavioural, and physical symptoms that often fluctuate, becoming worse at times of stress. These symptoms might include:
Constant worries whirling around in your head, especially catastrophising.
Feeling you can do nothing to stop your worrying; it's uncontrollable.
An inability to tolerate uncertainty and change.
An inability to relax, enjoy quiet time, or be by yourself.
Difficulty concentrating or focusing on your work or other things.
Putting things off because you feel overwhelmed.
Avoiding situations that make you anxious.
Experiencing tension, aches and muscle tightness in your body.
Experiencing dry mouth, sweating, rapid heart rate and rapid breathing.
Having trouble falling asleep, or staying asleep, because your mind is racing.
Feeling edgy and restless.
Experiencing stomach problems such as nausea or diarrhoea.
HOW WILL I KNOW WHEN MY ANXIETY IS A PROBLEM?
When worries, fears, feelings of dread (or at worst panic attacks) are overwhelming, disruptive, recurring and start to get in the way of your life, it may be helpful to visit a Psychotherapist.
HOW MIGHT COUNSELLING AND PSYCHOTHERAPY HELP ME?
Working together, I can assist you to self-reflect: to identify, understand and address the source of your anxiety, to learn self-soothing techniques to use in the future; and to make lifestyle adjustments to help relieve your anxiety.  Our aim will be for you to regain control of your life.  Peace of mind may not be as far away as you think.
Contact Mary
Book a Skype Session