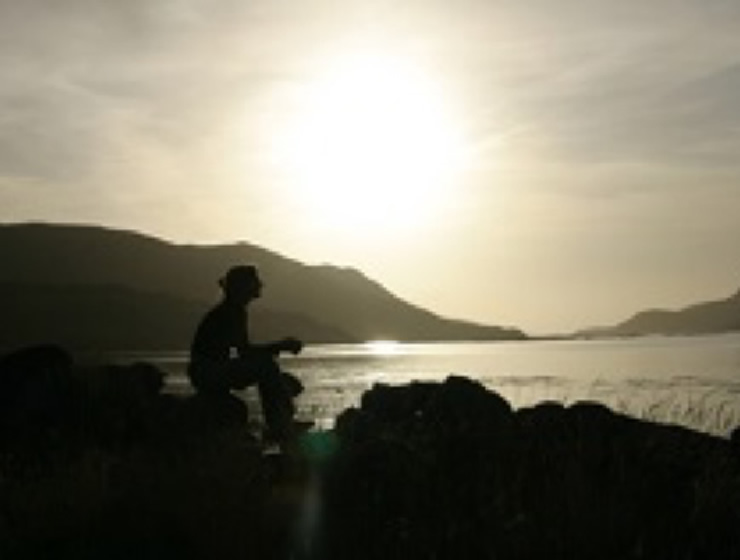 Grief can arise from many life situations. It is a natural response to loss. When we experience any kind of devastating loss – whether it is a relationship, a job, a dream or the loss of a loved one (a bereavement) – feelings may arise within us that are overwhelming or difficult to cope with. This sense of grief and loss can make us feel like we are caught up in a never-ending spiral of sadness and emptiness.
WHAT ARE THE SIGNS OF GRIEF?
As we move through the process of grieving, we may experience shock, denial, anger, bargaining, regret, confusion, sadness, depression and acceptance, but not in a linear order. Instead, grief moves in spirals, sometimes circling forward and then back again. You may even experience moments of strength, hope and laughter in between. All of these are normal aspects of the grief process and this process is different for each individual.
HOW LONG WILL MY GRIEF LAST?
It is important to remember that the grief you are feeling is not a permanent state of being.  Rather, grief is part of the process of letting go.  In many ways it can be a gift, allowing us to go deeper within ourselves to rediscover our centre.  Remember:
"We all grieve in our own way; we all heal in our own time."
CAN I HEAL FROM GRIEF ON MY OWN OR HOW WILL I KNOW IF THERAPY WOULD HELP?
As mentioned above, grief is a natural response to loss.  In many instances, a person will heal and gradually re-engage with life over the course of 9-12 months.  But sometimes a persistent form of intense grief dominates a person's life, interfering with daily functioning for an extended period of time, and therapy may help with letting go.  Prolonged symptoms may include:
Intense sadness, longing or yearning.
Preoccupation with the deceased or with the circumstances surrounding the death.
Difficulty engaging with happy memories.
Feelings of emptiness or life feeling meaningless.
Avoidance of reminders of the deceased.
Lack of desire in pursuing personal interests or plans.
Bitterness or anger
Contact Mary
Book a Skype Session