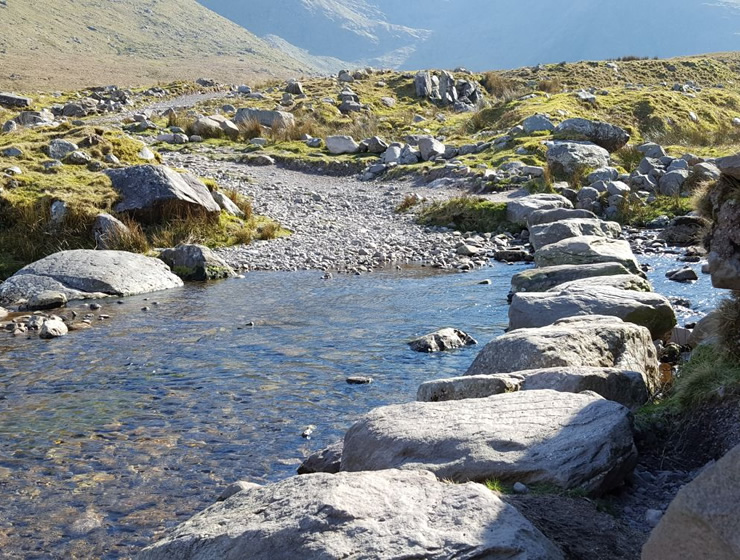 One of the most wonderful qualities of any relationship – be it a parent-child, two siblings, two friends, or two lovers – is the give and take of love and energy that occurs between two people.  In the best-case scenario, both people share the talking and listening, and the giving and receiving of support, equally.  Occasionally, within all relationships, the balance shifts and one person needs to listen more, or give more. We all go through times when we take more, and times when we give more in any given relationship.  But generally, over a long period of time, this give-and-take dynamic takes on a balanced rhythm.
Three aspects which are essential in a healthy relationship:-
You are true to yourself. You express your needs clearly and honestly, and you understand that it is up to you partner to respond as he/she wishes;
You have a strong appreciation of your own boundaries, and respect difference and separateness within the relationship.
Communication between you and the other person is open and honest.
Communicating your opinions, thoughts, needs and feelings in a direct, honest and appropriate manner is known as assertiveness. It involves standing up for your rights, in a manner that does not offend others or deny the rights of others. When you are assertive, you have more control over your life. You also make it less likely that other people will take advantage of you.
There are two people in every relationship, and both contribute to the dynamic that is shaped over time.  Both you and the other person have a part to play, both in a) the joy the two of you experience, and b) in the problems that arise between you.
HOW WILL I RECOGNISE IF I AM IN AN UNHEALTHY RELATIONSHIP AT THE MOMENT?
You may be experiencing any number of the following symptoms:-
Feeling as if you don't matter to the other person.
Not feeling heard by the other person.
Feeling resentment towards the other person.
Feeling afraid of expressing your needs.
Very frequent arguments and tension.
Feeling unloved, lonely, isolated.
Feeling violated.
HOW MIGHT ATTENDING COUNSELLING AND PSYCHOTHERAPY HELP ME TO UNDERSTAND MY RELATIONSHIP?
It is really important to appreciate that you can only have as good a relationship with others, as you have with yourself.  Coming to therapy will support you while you uncover your own patterns of thinking, behaving, and communicating, and reflecting on whether  these patterns serve you well in the world.  Through your 'detective work' at counselling and psychotherapy with Mary, you can gain a better understanding of your own usual style of relating to others – passive, aggressive, angry?
Each of us needs to take responsibility for ourselves, and to remember that you can only change yourself and nobody else.
Contact Mary
Book a Skype Session