Life isn't plain sailing for any of us, all of the time. Sometimes, we get stuck – a major crisis presents itself; we may find ourselves unable to cope. Finding a Counsellor-Psychotherapist who is trained to listen, to support and facilitate working through these issues, can help get you back on track.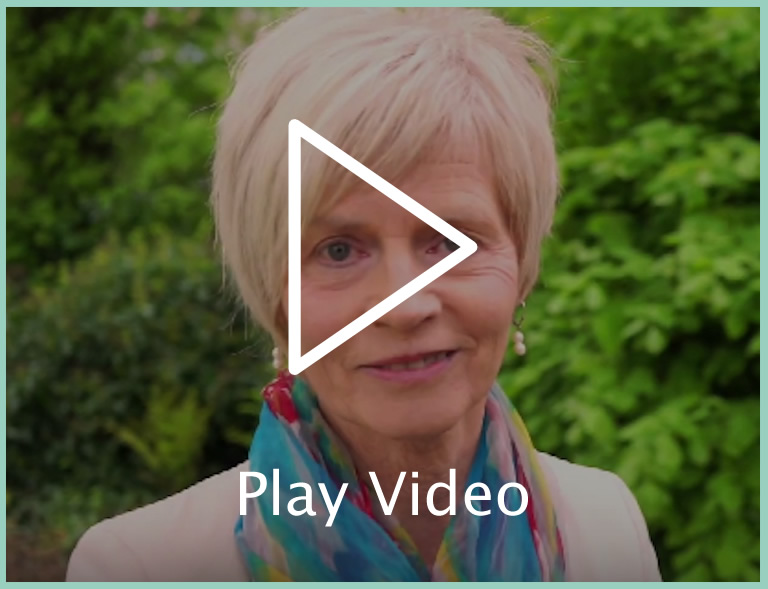 Mary's Psychotherapy and Mediation Services include:
Counselling (Short Term) – Clonakilty.
Psychotherapy (Longer Term) – Clonakilty.
Mediation Service – West Cork and Cork County.
Mary O'Regan is a fully accredited and experienced counsellor and psychotherapist. She offers a patient, non-judgemental, and confidential service that can assist and support people in working through difficulties they may experience within a wide range of issues.
Here are some of the main issues that bring people to my practice: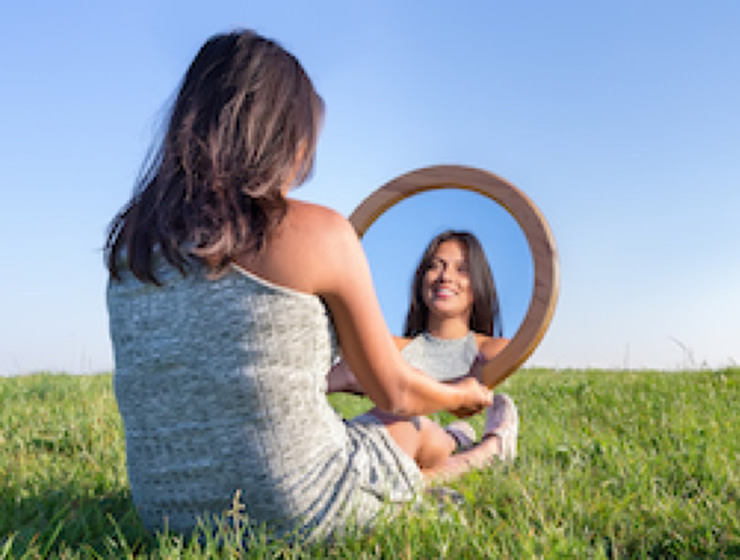 Boiled down to its simplicity, self-esteem simply means accepting your intrinsic goodness, and appreciating yourself for who you are — faults, foibles and all..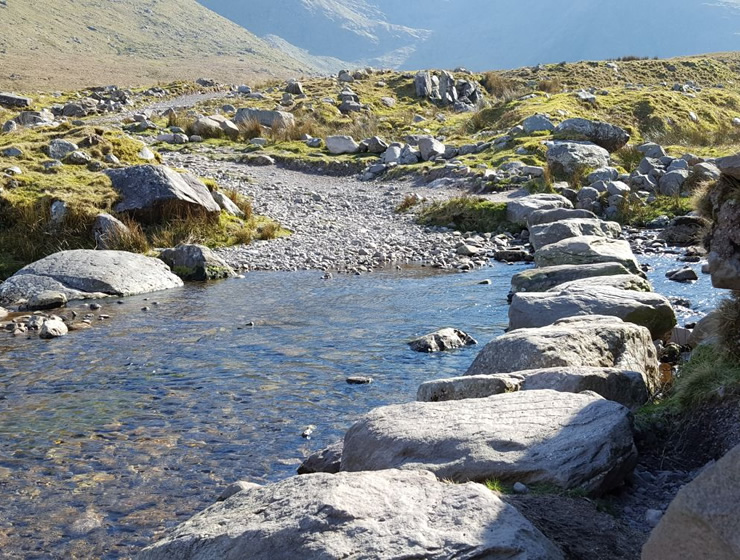 One of the most wonderful qualities of any relationship (family, friendship, romantic) is the give and take of love and energy that occurs between two people…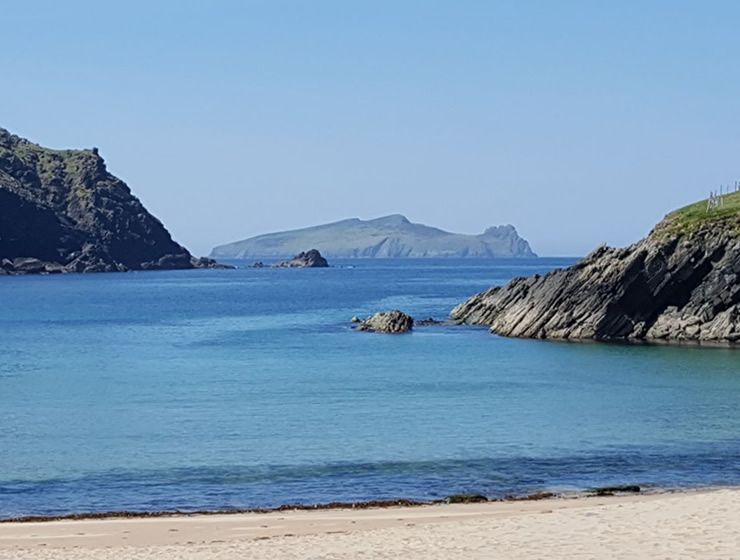 Anxiety is a survival mechanism that allows people to protect themselves in order to avoid suffering.  It is experienced as nervousness, apprehension, and self-doubt…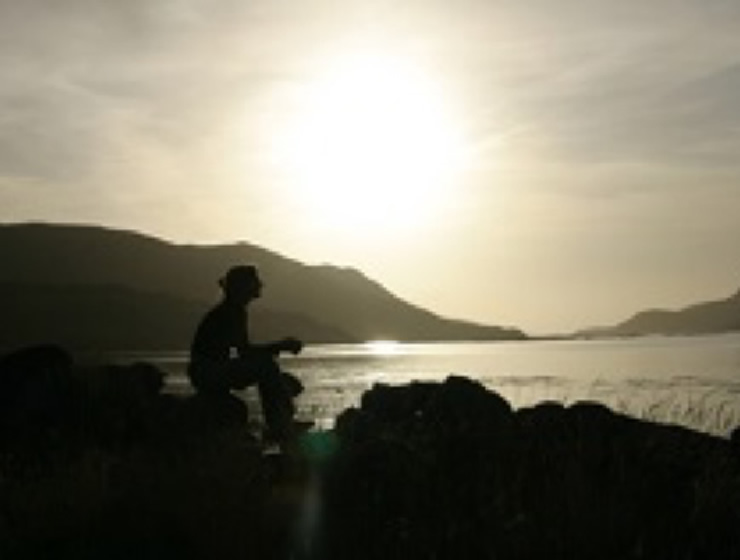 Grief is a natural response to loss. When we experience any kind of devastating loss – whether it is the loss of a loved one (a bereavement), a dream, a job, or a relationship…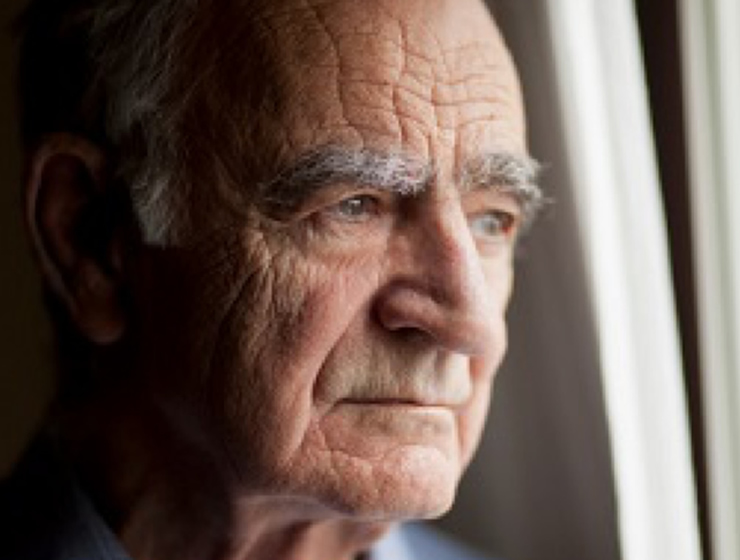 Depression can be described as a sad or discontented mood, lasting months (or even longer), leaving a person feeling lethargic, unmotivated, lonely, and hopeless…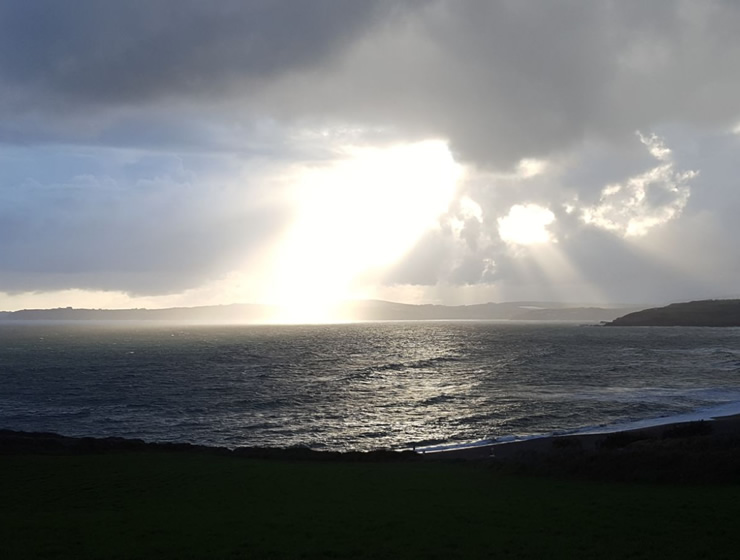 Trauma is a distressing event in which a person feels threatened psychologically, physically or emotionally. Most people will experience a traumatic event in their lives…
Other reasons for seeking support:
Family difficulties and Parenting support.
Difficulty coping with a particular crisis or with life in general.
Sustained lack of joy and fulfillment.
Health issues.
Mary welcomes young people from 18 years upwards, and men and women of all cultures, sexual orientation, all religions or none.  If you are unsure or nervous, Mary can put your mind at ease by a short phone call to her, to work out if this therapy might help you to get on track with your life.
Beginning with the recognition of what's good and what's working, Mary's role is to assist her clients to address their difficulties, within a supportive environment.  While a person may choose to attend for short-term counselling to address one particular difficulty in their life, Mary also recognises the benefits of more in-depth psychotherapy work with clients. If you choose to attend over a longer period, I can support you in making effective and long lasting change in your life.
Mary adopts a respectful non-judgemental approach.  Her aim is to empower her clients to get back in the driving seat and direct their own lives, living them to the full. Her hope is for you to truly appreciate that.
Contact Mary
Book a Skype Session
"We cannot stop the waves of life, but we can certainly learn to surf!"